Ulster Bank make decision to pull out of Ireland
19 February 2021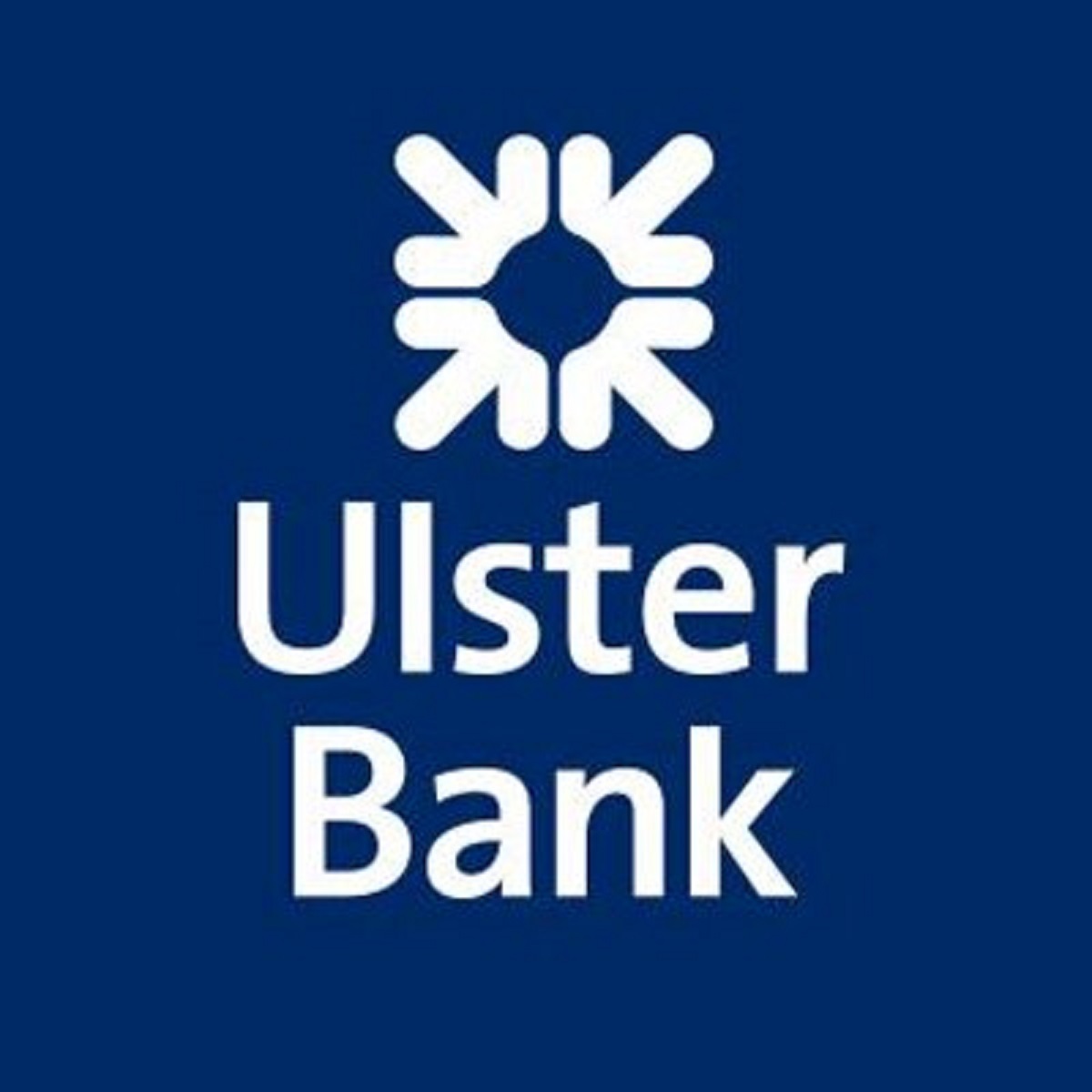 Unfortunately, Ulster Bank are leaving the Republic of Ireland.
The Bank will remain open for all new business and the withdrawal will be phased over a number of years.
From a consumer perspective the optimum outcome would be a new lender moving in to replace Ulster Bank in the mortgage market, so that competition is not dangerously eroded.This could be through a sale of the existing performing home mortgage business into the new entity, who would operate on a digital model supported by mortgage intermediaries.
Another alternative is for permanent tsb, who are interested in the small business loan book where Ulster have a 20% market share, to add Ulster's home loan book and business, which would in turn make them a serious player.
Perhaps KBC Bank, with their strong parent company would find it easier to fund a purchase.
The origins of Ulster's difficulties lie in the catastrophic decisions to finance risky commercial property deals and 100% mortgages prior to the banking and housing crisis, ultimately resulting in Ulster being bailed out by the UK government to the tune of €15 billion.
In fairness, Ulster were not the only ones to suffer during the financial crisis, when all other lenders were either shut down or bailed out to some degree.
As the exit process will take a number of years one would hope that most employees will find suitable alternative employment.