Mortgage Rates
Quickly compare Irish mortgage rates using our Mortgage calculator
The difference between the total payments over the term of the mortgage and the principal sum borrowed represents interest.
Interest rates are the price lenders charge for advancing you money.
Interest rates can be variable or fixed. If the rates are variable lenders can change the mortgage rates on giving the required notice to their customers.
If you want certainty regarding mortgage repayments you can opt to fix your mortgage rate.
Fixed rates in Ireland are at an all time low.
It is impossible to know what will happen mortgage rates. There is a slight concern that rising inflation will result to Euro rates increasing but it is too early to form a strong view on such developments.
We believe that fixed rates represent good value at present
House prices
House prices are expected to increase by 7% in 2021.
This is surprising given that we are in a pandemic, but low supply, high demand and low interest rates are driving price inflation.
Like interest rates, it is difficult to predict house price inflation.
Mortgage Rates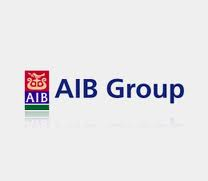 To view our AIB mortgage calculator please visit our Mortgage repayment calculator and use the filter button button to select only AIB / Haven Mortgages only. You can select all lenders or a range of lenders or rate types also.
Variable rates 90% ltv mortgages from 3.15%.
Available through our partner Haven Mortgages Ltd ( AIB Mortgage Group).
Haven Mortgages have the lowest variable rates on the market .
Haven are also very competitive in the fixed rate mortgage market.

5 year fixed <80% ltv 3.2% ( 2% cash back + monthly cash rebate)
permanenttsb are very expensive.
Cash Back offers are popular with many buyers because they free up cash to assist with home decoration after a purchase. From a longer term perspective cash back offers can prove expensive, if the rates that apply from the lender offering the cash back are not competitive in the medium term. Many buyers take up the cash back offer on the assumption that if the lender does not offer competitive rates in the future they will move, but that assumes that the lending conditions allowing them to move elsewhere are available! It is important to look closely at the APRC when considering mortgage products with cash back incentives.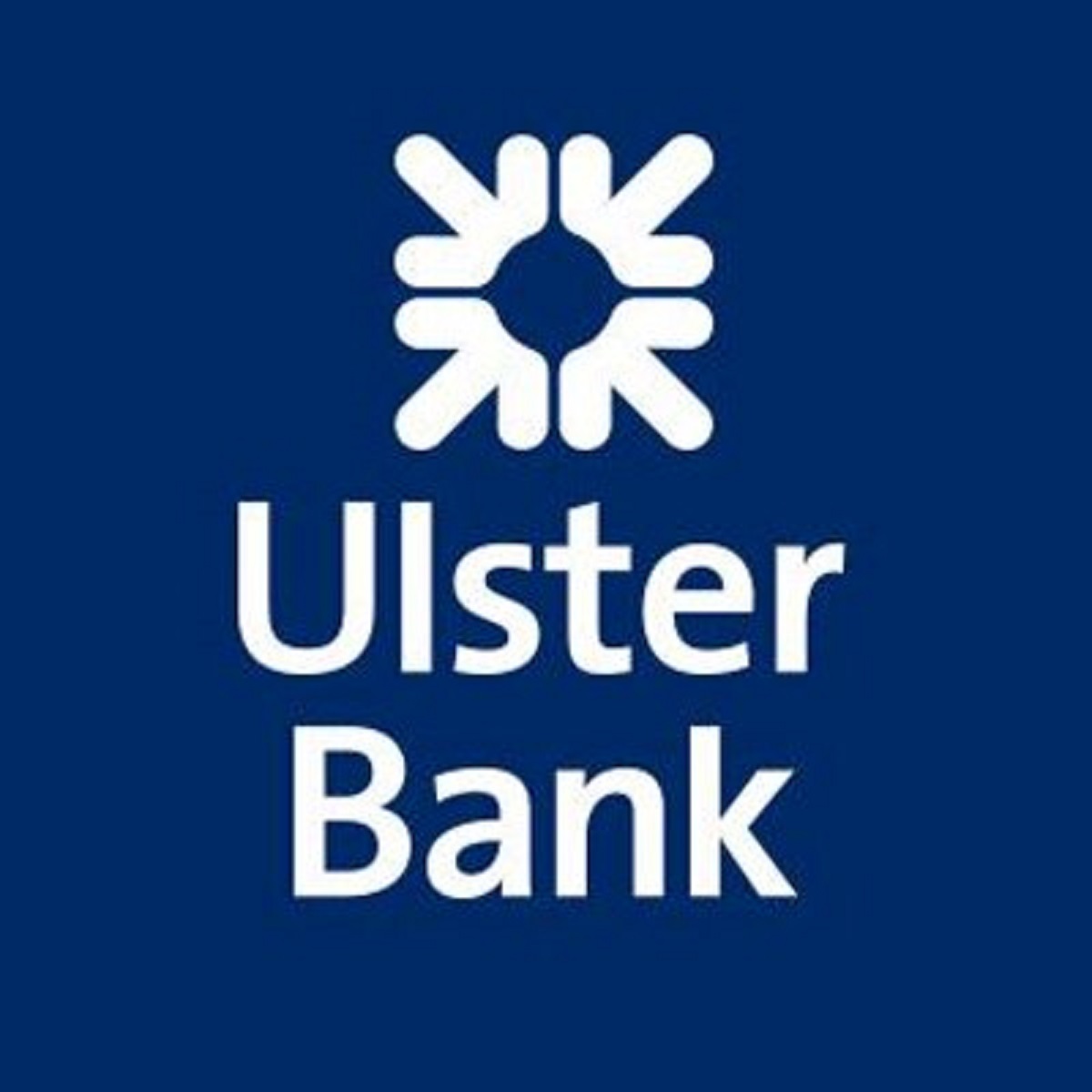 On 19/02/2020 Ulster Bank announced that they are pulling out of Ireland on a phased basis over number of years. Ulster Bank continue to provide mortgages during this withdrawal period, with the assumption being that a buyer will purchase the business and the existing loan book.
5 year fixed rates of 2.2% for high value mortgages (€300,000) with with a loan to value of 80% or less .
Ulster offer existing customers the same rates as new customers.
Ulster offer good value 7 and 10 year fixed rates.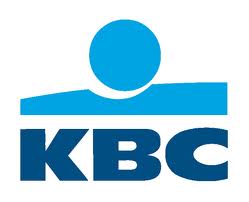 10 year fixed rates start at 2.85% for low to value positions of less than 60% .
To view our KBC mortgage Calculator please select KBC in the options button in our mortgage calculator.
KBC have recently improved their fixed rates and now offer five year fixed rates from 2.5%. Your mortgage horizon is very important when choosing between variable and fixed rates. In an ideal world, we would eliminate risk and fix for as long as possible within the horizon of our expected ownership of the property, provided longer term fixed rates were attractive.
Mortgages.ie provide you with impartial information to help the decision making progress. Use the table below to view the latest lender mortgage rates.
If you feel bewildered by the wide range of mortgage options available, why not talk to one of our experienced consultants who will take you through the options and help you choose the mortgage that's right for you. Either fill in the quick contact form or telephone 01 8327250 for no-obligation, advice.
For our latest commentary of mortgage rates please visit our Mortgage News section.
Other useful tools:
Mortgage Repayment Calculator Compares mortgage rates across Irish Mortgage lenders and calculates monthly repayments
Lender Facilities
Comparison charts for major Irish mortgage lenders.
How Much Can I Borrow
Find out how much you can borrow, and calculate typical monthly repayments.
Mortgage Protection Calculator This calculator compares mortgage protection insurance and Life insurance across all the main Life Companies and applies exclusive discounts available to Mortgages.ie visitors