Enquiry form - Multi-lender
Please confirm your details.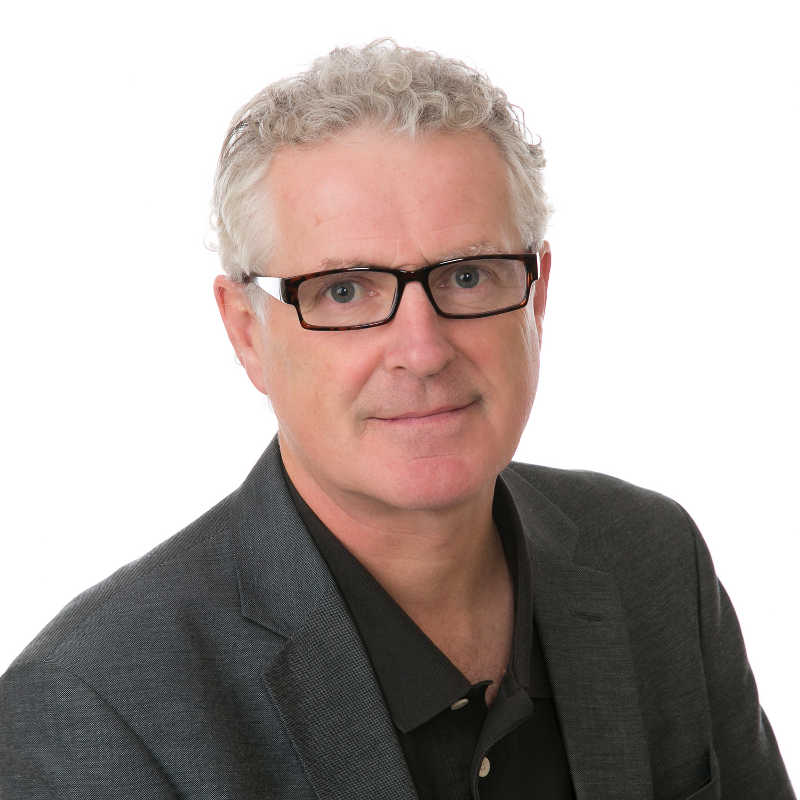 "Here at mortgages.ie we look after everything for you, from start to finish.
Mortgages are complicated products and your mortgage may be one of the biggest financial transactions of your life.
We will be with you all the way, to advise and guide you, to ensure you make your home ownership dream happen, with minimum fuss!
We do not charge mortgage administration fees.
Mark Banahan
Head of Mortgages
Since 1994 we have arranged thousands of mortgages.
Established in 1994, our team of Chartered Accountants and mortgage specialists will look after everything for you,
Full online application process, including secure document upload facilities and your dedicated mortgage consultant will be there to guide you all the way.
Key qualifying criteria for mortgage Approval
Typical Minimum Income - Single applicant €45,000 / Joint Applicants €70,000.
Maximum Mortgage level currently 3.5 times gross Income
Secure employment with good long term prospects
Well managed finances, good savings and very little current debt.
Proven ability to afford the proposed mortgage.
Lender products available through Mortgages.ie include:
Aib Group- Haven Mortgages
Bank of Ireland Group
Ulster Bank
KBC Bank
Permanenttsb
Finance Ireland
ICS Mortgages