Remortgages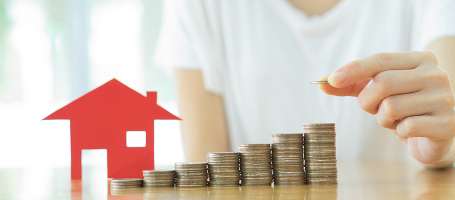 Below is a list of our calculators useful for those considering remortgaging:
See how much you could save by switching mortgage provider.
Compare the monthly outgoings on existing mortgages and loans with repayments on a consolidated loan.
We provide an amazing 16% discount off the cheapest mortgage protection quote currently available in the market.