Competition will help buyers
05 August 2014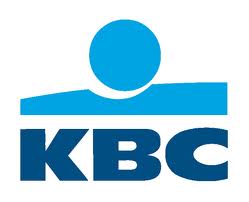 Good news for hard pressed mortgage holders and home buyers.
Mortgages.ie is delighted to highlight the new current account facility to be made available through one of our lenders, KBC
This facility is available to home buyers and switchers.
Whilst terms and conditions are not yet available, the spirit of the facility is that you will receive a.2% reduction in your mortgage rate if you open and maintain a current account with KBC with a requirement of the facility being that your salary is mandated to this current account.There may also be a requirement to hold a minimum credit balance in the account..
KBC already provide a range of impressive mortgage rates and this new addition to their product range is great news for hard pressed mortgage holders.
KBC rates are also available to mortgage switchers as is an incentive of €1,000 to cover the costs of switching