Mortgage Rates
January 2020 mortgage rate highlights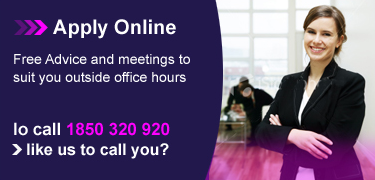 Mortgage rates is that they are unlikely to rise over the next 2 years. Euro zone inflation is likely to rise in 2021 to around 1.5% and this may be a trigger for a movement to slightly higher interest rates.
Irish mortgage fixed rates are very low now by historical standards. A 5 year fixed rate of 2.2% introduced by Ulster Bank for high value mortgages has been the highlight of recent interest rate announcements.
The need for advice when taking out a mortgage is growing with some mortgage offers resulting an additional an 20% of the loan amount being paid in interest over the mortgage term. For example on a €200,000 mortgage there is the potential to pay an extra €40,000 in interest payment selecting the wrong mortgage.
Other incentives such as cash back and short term discounted rates, while appearing attractive and which may suit some applicants are certainly not suitable for everybody.
Fixed rates are at their lowest ever
2 year fixed rates from 2.3%
4 year fixed rates from 2.6%
5 year fixed rates from 2.2%
7 year fixed rates from 2.99%
10 year fixed rates from 2.95%
Fixed rates in Ireland are at an all time low. In general,our advice is to fix for as long as possible, but be careful in regard to follow on rates and avoid getting stuck with a lender who unfairly penalises existing customers.
We also caution our clients against the attraction of very low, short term fixed rates (2.3% for 2 year fixed for example) or cash back offers, without looking at the closely at the APRC on the deal.
House prices
House prices have are at their peak in the current cycle.
We have been of the view since Spring 2019 that house prices growth would run out of momentum and some further reduction in prices can be expected, especially in the higher price bracket and in second hand house market. The new house prices are being artificially inflated by the help to buy scheme and supply issues.
Mortgage Rates
Mortgage rates remain attractive with some very good value for long term fixed rates. We currently recommend fixing for a minimum of five years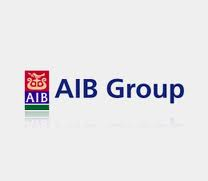 Variable rates 90% ltv mortgages from 3.15%. Available through our partner Haven Mortgages Ltd ( AIB Mortgage Group) This is the lowest variable rate on the market for high loan to value mortgages. This rate is also their standard variable rate which is important as it is the rate that mortgage holders follow on to after a fixed rate expires. AIB need to improve their fixed rates offering to match their competitors.

5 year fixed <80% ltv 3.2% ( 2% cash back + monthly cash rebate) . Cash Back offers are popular with many buyers because they free up cash to assist with home decoration after a purchase. From a longer term perspective cash back offers can prove expensive, if the rates that apply from the lender offering the cash back are not competitive in the medium term. Many buyers take up the cash back offer on the assumption that if the lender does not offer competitive rates in the future they will move, but that assumes that the lending conditions allowing them to move elsewhere are available! It is important to look closely at the APRC when considering mortgage rates.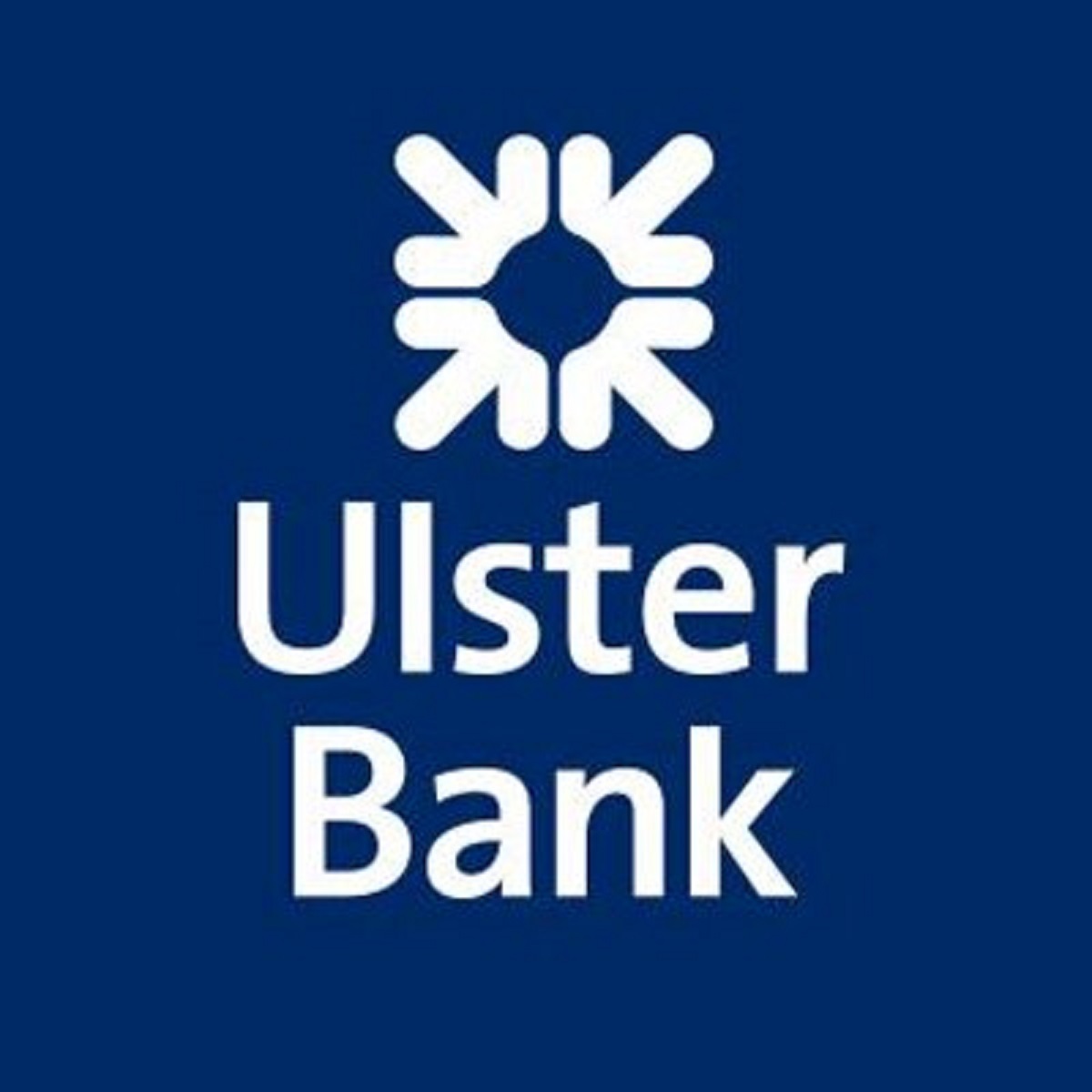 5 year fixed rates of 2.2% for high value mortgages (€300,000) +( 4 year fixed rates 2.6%.
These Bank.
Ulster currently promotes that they offer existing customers the same rates as new customers
Ulster Bank. 7 year fixed rate 2.99% up to 80% loan to value and 3.29% over 80% are also very attractive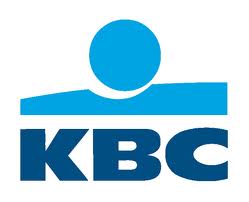 10 year fixed rates <60% ltv from 3.05%
KBC have recently improved their fixed rates and now offer five year fixed rates from 2.6%. Your mortgage horizon is very important when choosing between variable and fixed rates. In an ideal world, we would eliminate risk and fix for as long as possible within the horizon of our expected ownership of the property, provided longer term fixed rates were attractive.
Mortgages.ie provide you with impartial information to help the decision making progress. Use the table below to view the latest lender mortgage rates.
If you feel bewildered by the wide range of mortgage options available, why not talk to one of our experienced consultants who will take you through the options and help you choose the mortgage that's right for you. Either fill in the quick contact form or telephone 01 8327250 for no-obligation, advice.
For our latest commentary of mortgage rates please visit our Mortgage News section.
Other useful tools:
Mortgage Repayment Calculator Compares mortgage rates across Irish Mortgage lenders and calculates monthly repayments
Lender Facilities
Comparison charts for major Irish mortgage lenders.
How Much Can I Borrow
Find out how much you can borrow, and calculate typical monthly repayments.
Mortgage Protection Calculator This calculator compares mortgage protection insurance and Life insurance across all the main Life Companies and applies exclusive discounts available to Mortgages.ie visitors